SecurityCam(E)


Set up your friends or family!

Only you have to do is to let your friend use your iPhone that has been set to the supervision mode.

When your friend unlock your iPhone, it shoots a photo or movie.

Let's find out what amazed faces are captured.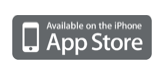 Download from here
---
< Information >
Version:1.01 is open to the public in AppStore.
Content of VerUp of "Version:1.01"
– "EVERNOTE" can be selected the preservation of the photo/movie.
* Please confirm < This page > to "USE POLICIES AND GENERAL DISCLAIMERS" concerning this application.
---
For example,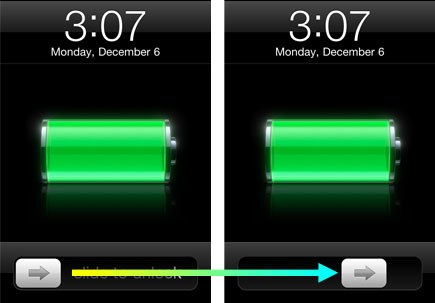 Press the Home button, then unlock iPhone.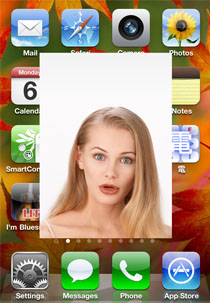 After shooting the photo/video,

it returns to the Home screen.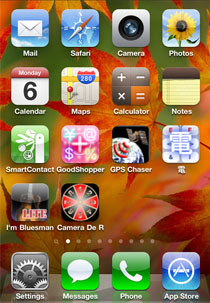 What was that?

If you tap the screen once again,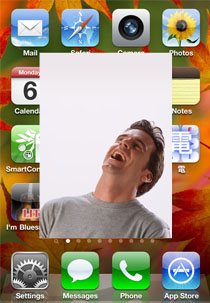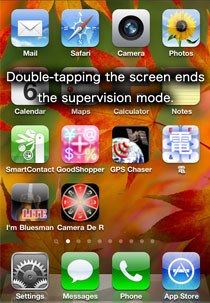 * You can take not only photos but also videos.
* You can save photos and videos in a folder protected by a passcode, and be uploaded to "EVERNOTE".
* You can choose the timing to shoot.
* You can set any background images to be displayed when shooting.
* You can operate the warning sound and the vibration while taking a picture.
There are more settings available.
Refer to < This page > for details of the settings.
— "SecurityCam" * Function explanation * —
– How To
– Settings